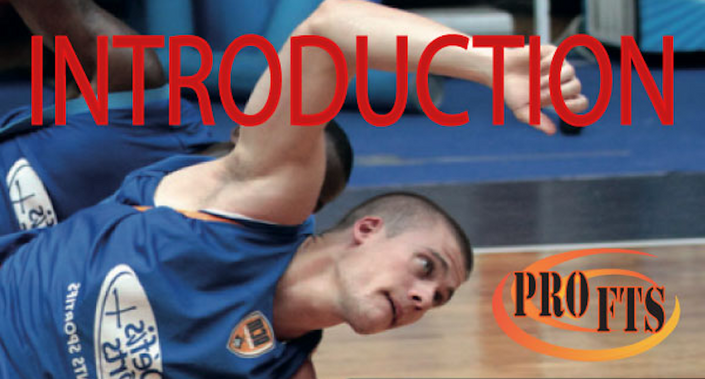 INTRO à E-TRAINER 1 Fr
Découvrez l'introduction au 1er niveau de la certification PRO-FTS TRAINER
Watch Promo
Disponible sur IOS,MACOS, ANDROID et WINDOWS.
Introduction Gratuite à notre formation en ligne E-TRAINER 1 en Français.
Vous aurez accès à près de 1 heure de vidéos afin de tester notre nouvelle plateforme E-learning. Ces vidéos posent les bases de la méthode PRO-FTS®.
Your Instructor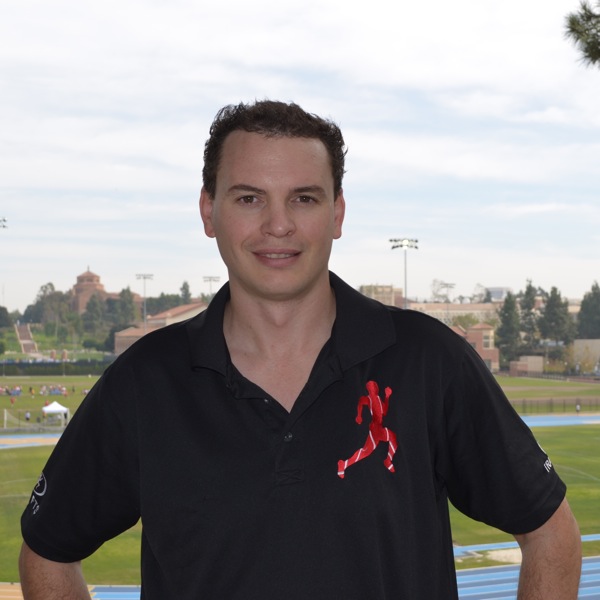 French born, Arnaud Ferec, founder of PRO-FTS®, specializes in addressing Movement dysfunction within the world of professional sports. Mr. Ferec has worked with over 150 professional athletes in his 17-year career, which began in basketball as a player and a coach. Mr. Ferec's consulting services gives him the opportunity to work with some of the best athletes in the world and with amazing organizations.
Frequently Asked Questions
Quand est ce que ma formation commence?
Vous aurez accès à la formation immédiatement après votre enregistrement.
Combien de temps dure la formation?
Vous la faîtes à votre rythme. Vous aurez accès à notre plateforme tant que celle-ci sera en ligne. C'est beau non?
Si je ne suis pas satisfait?
Si vous n'êtes pas satisfait de votre formation dans les 48 heures après vous être enregistrés, nous vous rembourserons complètement.